Diploma in Legal Studies and Practice Open Evening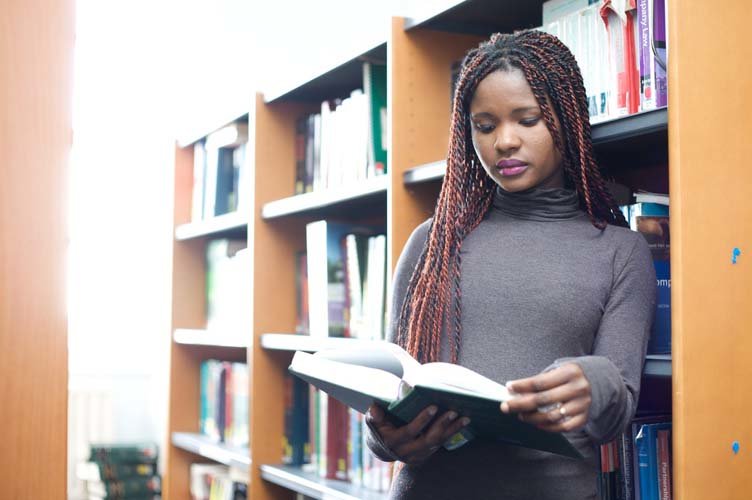 Diploma in Legal Studies and Practice Information Evening
The Griffith College Law Faculty would like to invite you to attend the Diploma in Legal Studies and Practice Information Evening taking place on Wednesday the 18th of January from 6.00pm - 7.30pm. The event will contain a short sample lecture and members from the faculty will be on hand to discuss your study options, paths and progressions.
This Diploma programme has been designed with input from past graduates, members of our legal academic team, employers in legal practice and from The Irish Institute of Legal Executives. For more information on the course, please click here.
​The event is being held in room AF104 in the Academic Facilities Building on the Dublin campus and there will be refreshments upon arrival.
If you would like to attend, please register here.