Free Computing Science Workshops at Griffith College
Griffith College's Faculty of Computing Science is once again delighted to be hosting a series of free workshops in the areas of Computing Science and Games Development. The workshops which are completely free, are open to 4th, 5th and 6th year students and will cover some of the fundamental areas in Computing Science and Games Development, while also taking a look at some of the hot topics in the industry at the moment.
Senior lecturers from Griffith College's faculty of Computing Science will be present on the day to introduce students to the fundamentals of computing science and guide them in the development of their own game. In addition to this, you will have the opportunity to mix with fellow students and gain an insight into the Griffith experience.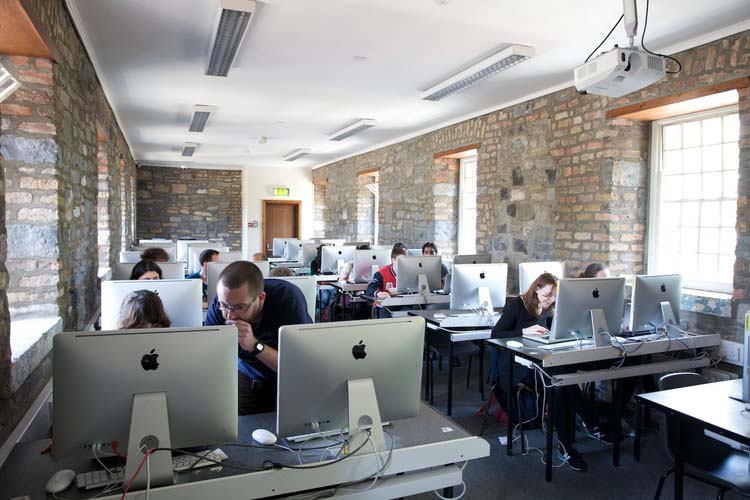 The workshops will be held on the 15th of March, at our Dublin campus on the South Circular Road, Dublin 8.
Computer Science Workshop: 10am - 1.00pm
Games Development Workshop: 2pm - 5pm
There is no charge and workshop sizes are limited to 30 students per workshop.