Griffith College Legal Debating Workshop 2017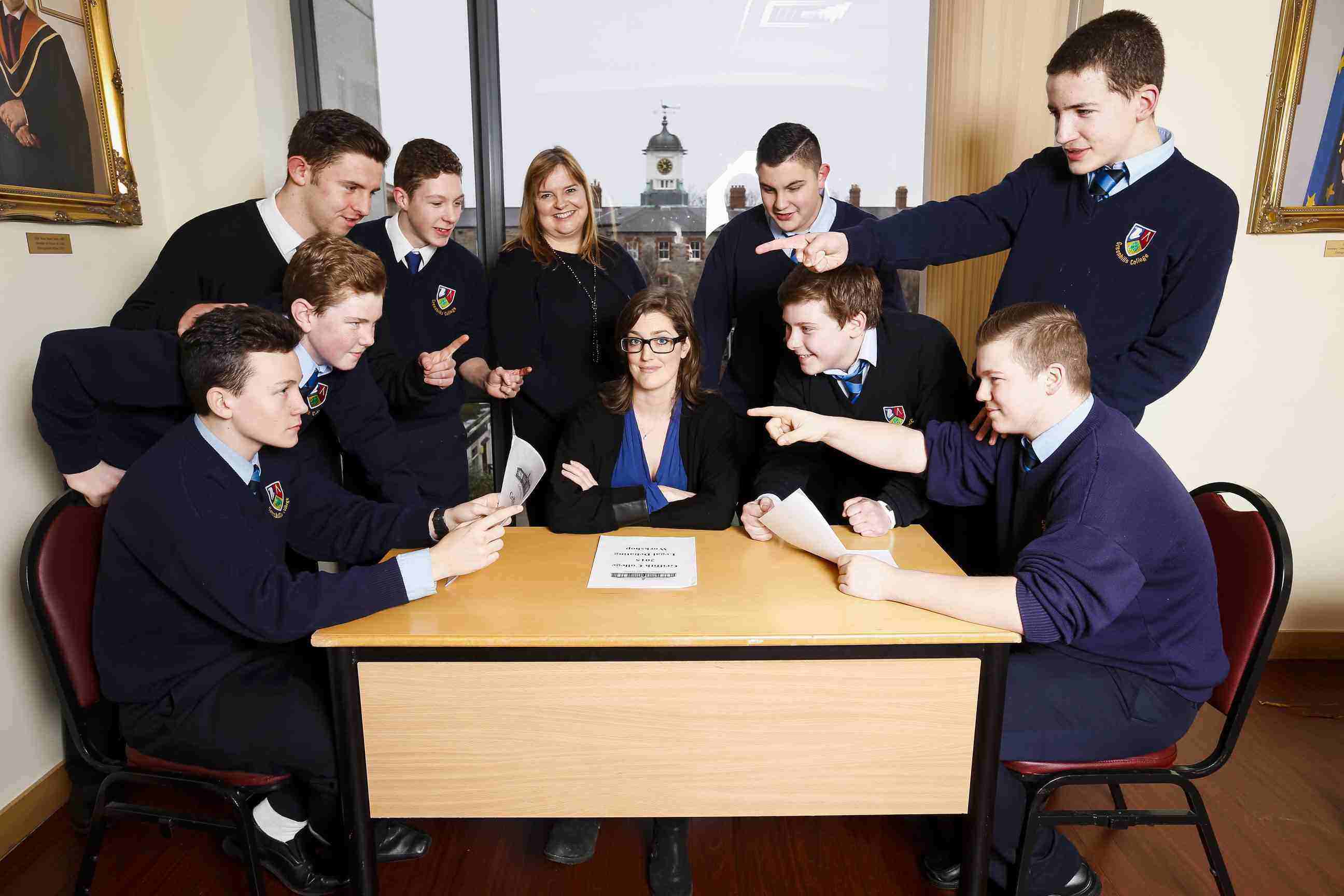 Griffith College are delighted to announce the 2017 Legal Debating Workshop is taking place on the 8th of February. The day will give students the opportunity to acquire skills in legal debating from professional barristers and solicitors in the industry. These skills can be used by participants in later life and will also help them if they choose to take part in the Annual Griffith Legal Debating Competition on the 8th of March.
This year, the entry essay for the Legal Debating Competition is 'Should political experience be a requirement for elected office?'.
When writing the essay the team of four can choose the position of proposition or opposition, and they will be given a side for the debate in March.
The workshop will help the student gain the skills needed to write the essay, along with giving them ideas on how to handle the argument.
To register students for the workshop, please fill out the registration form here.