Veronica Dunne to Appear on The Late Late Show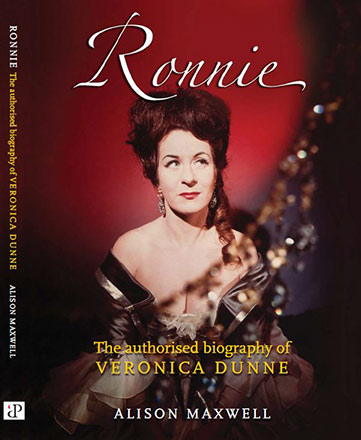 Singing legend Veronica Dunne will be on The Late Late Show this evening to talk to Ryan about her new biography.
Veronica made her operatic debut in 1948 with the Dublin Grand Opera Society. Between 1948 and 1973 Veronica sang key roles with the Welsh National Opera, Scottish National Opera, ENO and the Wexford Festival Opera and toured America with the first Festival of Irish Singers.
In 1961, she began teaching, having taught most major Irish singers. She has taught at Dublin Institute of Technology, Leinster School of Music and the Royal Irish Academy of Music.
She is a founding member of The Friends of Vocal Arts, in addition to establishing The Veronica Dunne International Singing Competition.
In 2014, she received a Lifetime Achievement Award from the National Concert Hall, at a concert in her honour.