Maria Walsh Talk & Free Media Workshops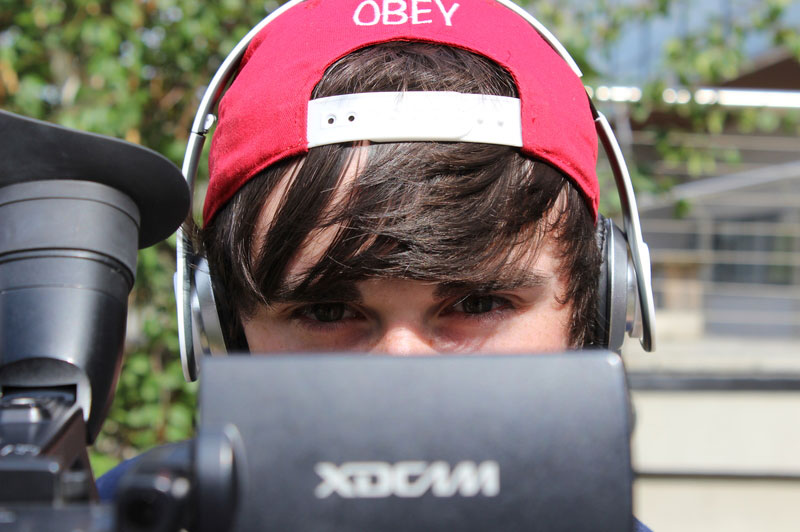 Maria Walsh Talk & Free Media Workshops
**Update - Workshops are now full**
Maria Walsh, Rose of Tralee and Griffith College media graduate, will visit our campus on Tuesday 3rd February to deliver an inspirational talk on how studying media at Griffith College helped her carve a successful media career - even before winning the famous competition. The talk is open to current school students (4th, 5th and 6th year) who have an interest in studying and working in the media sector, and to current Griffith College students.
We are also running free workshops in photography and tv/film during the morning. This is open to the school students only who must register for free at the link below. These are designed to be give the student a sample of third-level life and will be a basic introduction to just a small sample of what a media student can study at Griffith College.
Each workshop will last 1.5 hours. Students are asked to be on campus by 9.45am. Lunch will be provided for any student who wishes to avail of this at 1pm. Please make sure you have permission to leave school.
For more information or to put your name on the reserve list, please call Richard Murphy - School Liaisons Officer - 01 415 0449 or email [email protected]