At Griffith College we offer two entry routes to our courses - through the CAO system and directly to Griffith College.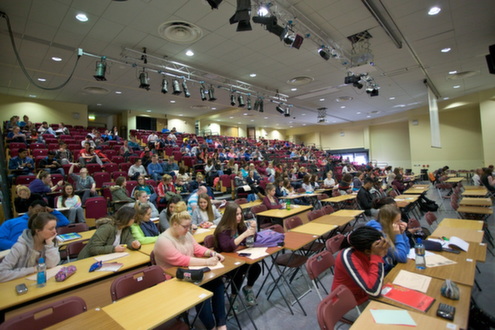 CAO Courses
CAO Courses - are only available by applying through the CAO system CAO applicants are under 23 years of age and reside in Ireland or in the EU. All International applicants should apply directly to Griffith College.
Direct Entry Courses
Griffith College also offers a large number of courses in each Faculty that may not appear on the CAO system. Applications to these courses must be made directly to the GC Admissions Office.
News
This Thursday and Friday we'll be having our induction day for our new full-time students
Find out about our new study mode for the BA (Hons) in Business Studies...