What Are Microcredentials?
Microcredentials are short, flexible courses designed to fit around your life and work.
They help you quickly build in-demand career skills that enable you to stay up to date with relevant and emerging practices.
Why Should You Consider Studying a Microcredential?
At Griffith College, our microcredentials provide you with bite-sized qualifications to meet specific, in-demand skills and knowledge. They are designed to fit seamlessly into your schedule, with flexible learning options allowing you to study at your own pace. 
Flexible Learning: Microcredentials fit conveniently into your schedule, allowing you to learn at your own pace. They're perfect for busy professionals looking to upskill without taking a significant break from work.
Industry Relevance: Our courses are developed in collaboration with industry leaders to meet specific skills needs, ensuring what you learn can be immediately applied in your career.
Internationally Recognised Qualifications: All our microcredentials are QQI accredited and are on the National Framework of Qualifications, guaranteeing the quality of the courses and with the added benefit that your course will be recognised internationally.
A Pathway to Further Study: The credits earned from microcredentials count towards further study, with a variety of progression options available in undergraduate and postgraduate courses.
Wide Range of Courses: With over 40 microcredentials to choose from, including courses in design, business, law, media and creative arts, there is something for everyone.
VIEW OUR MICROCREDENTIAL PROGRAMMES
Griffith College, with campuses in Dublin, Cork, and Limerick, offers a wide range of programmes
such as Business, Creative Arts, Design, Engineering, Journalism, and Drama.
See what our faculties have to offer.
Apprenticeships
Apprenticeships
Design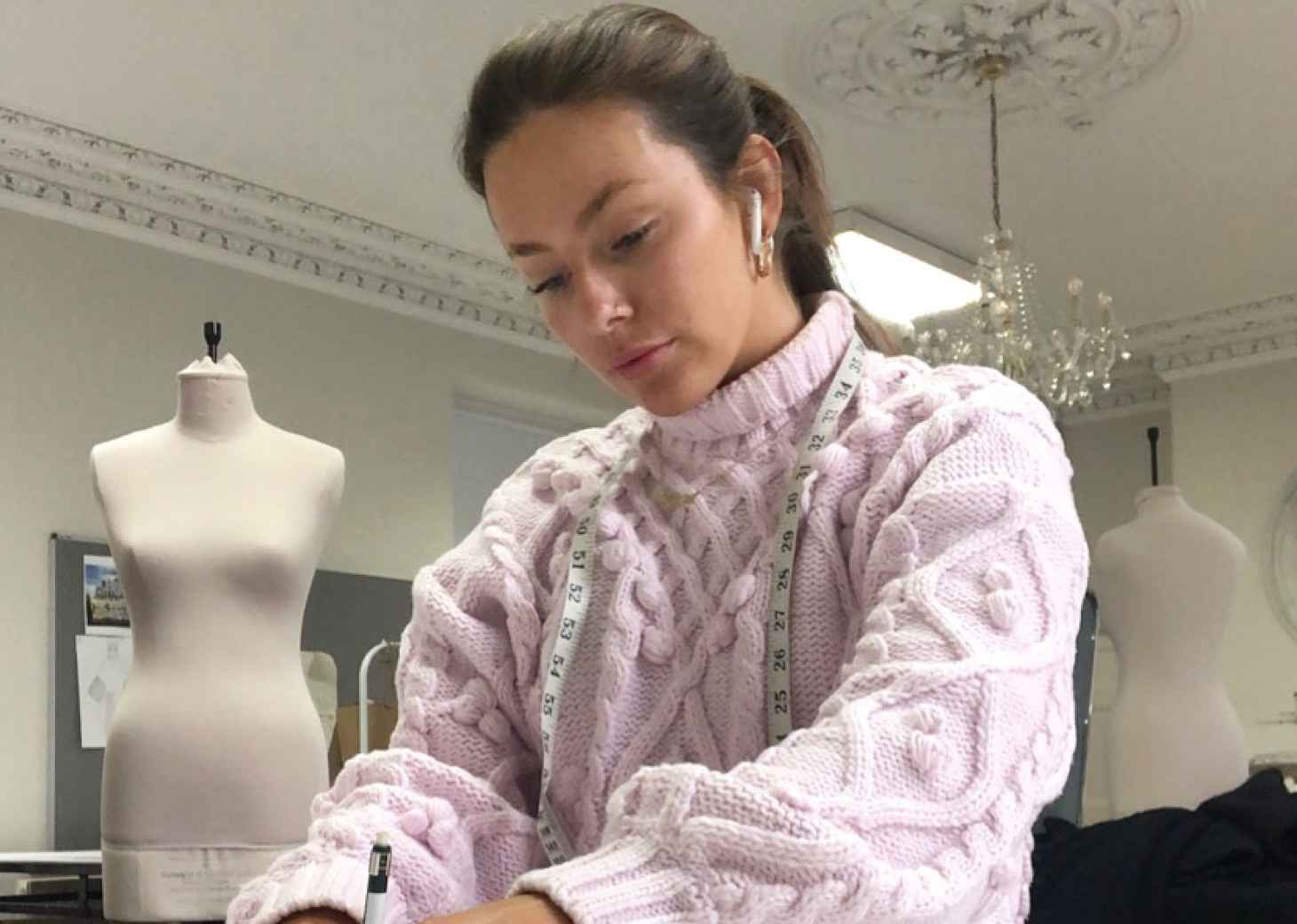 Design
Journalism & Communications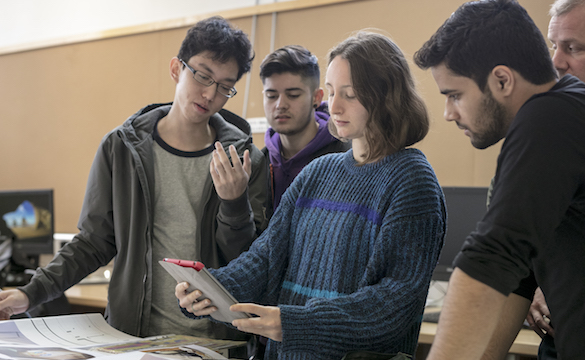 Journalism & Communications
Business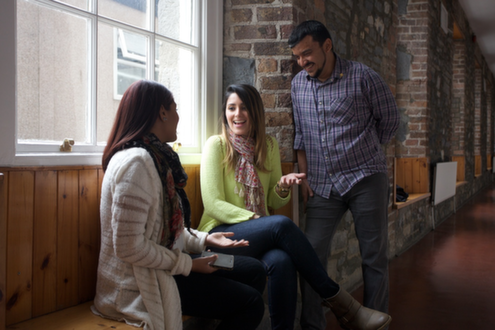 Business
Engineering
Engineering
Leinster School of Music & Drama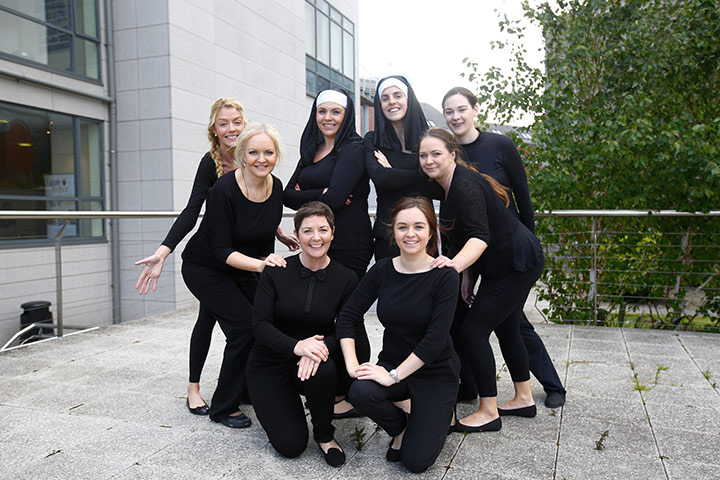 Leinster School of Music & Drama
Creative Arts and Screen Media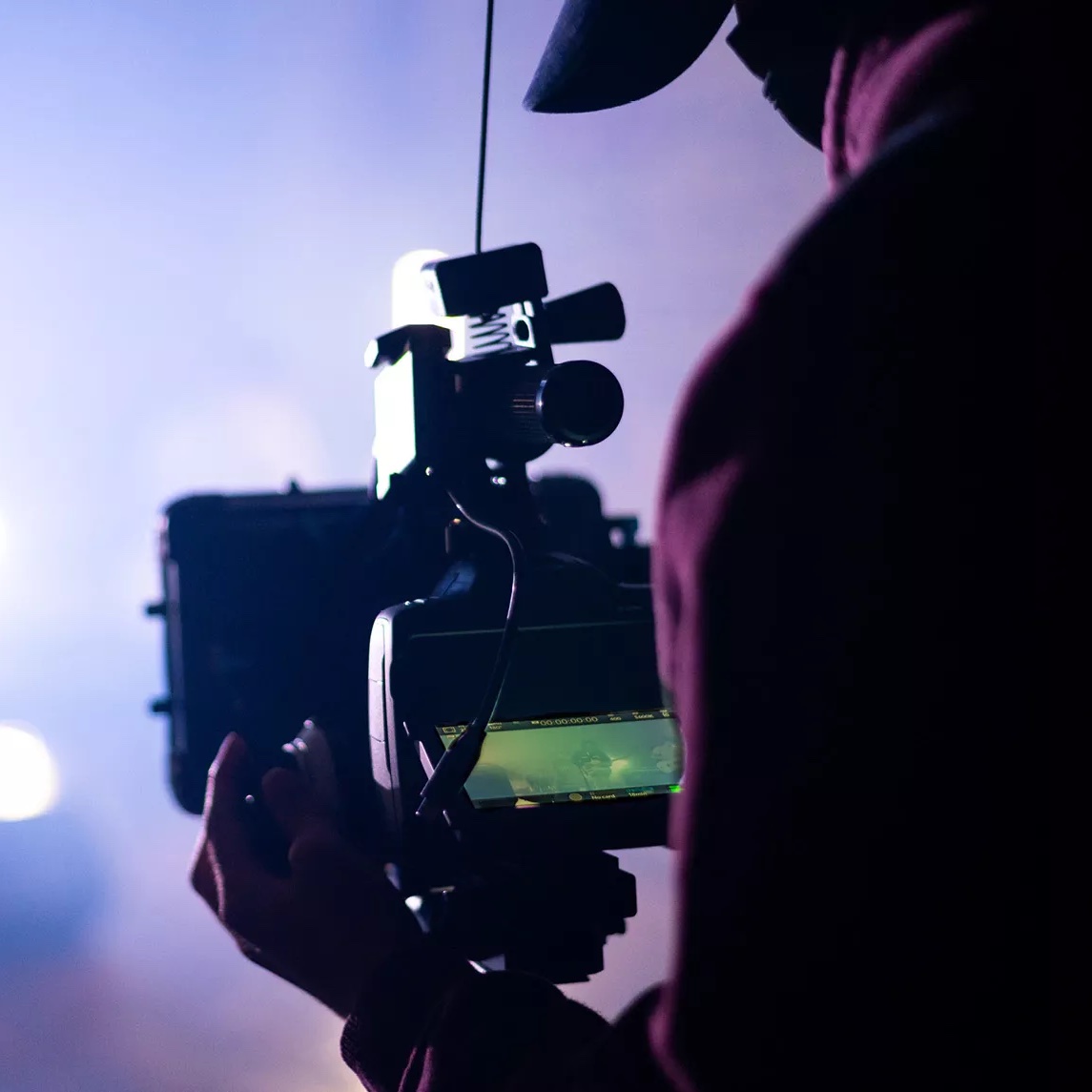 Creative Arts and Screen Media
Graduate Business School

Graduate Business School
Teaching and Learning
Teaching and Learning
Graduate Testimonials
We checked in with past students to see how Griffith College courses made a difference in their lives. Here's what they had to say!
Industry Testimonials
Some of our industry testimonials