Four Centrally Located Campuses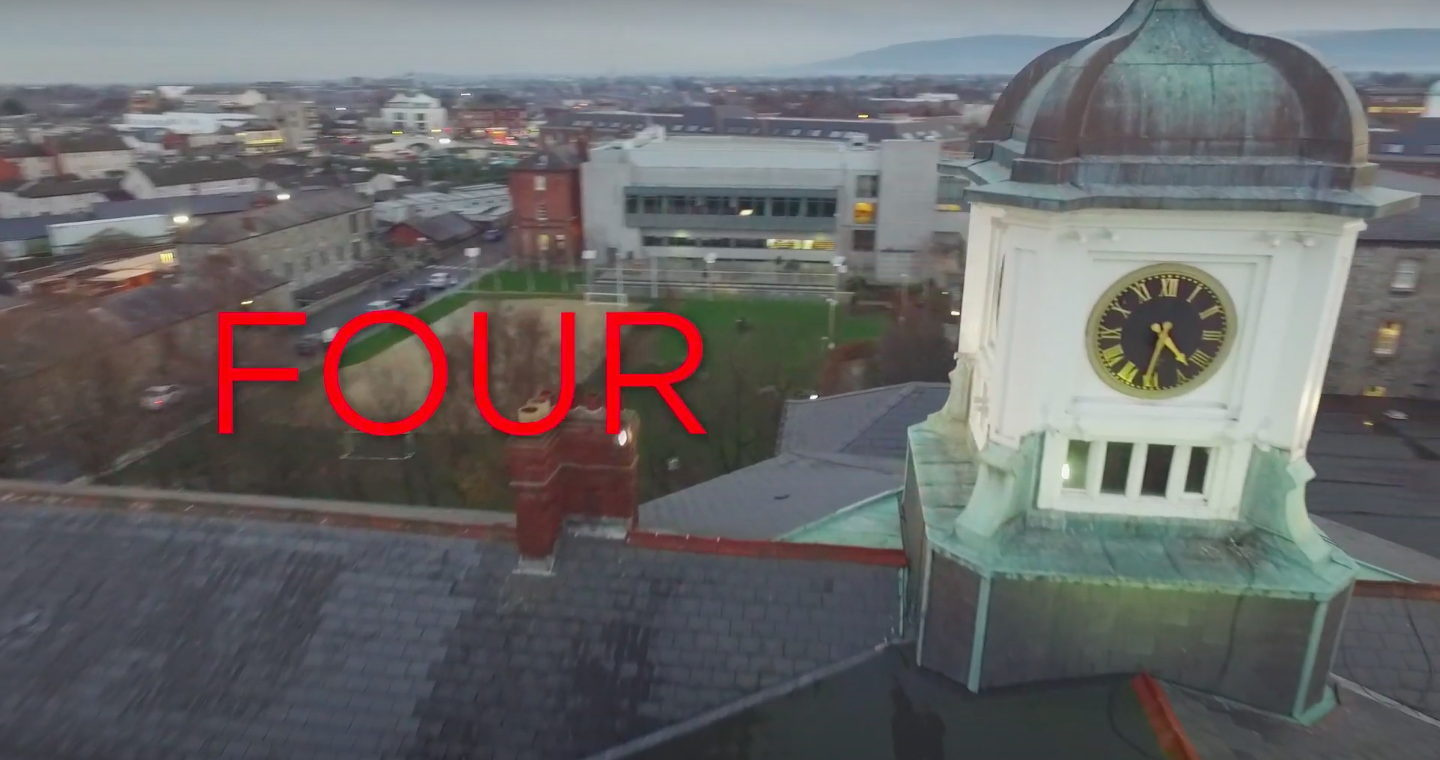 Meet Griffith College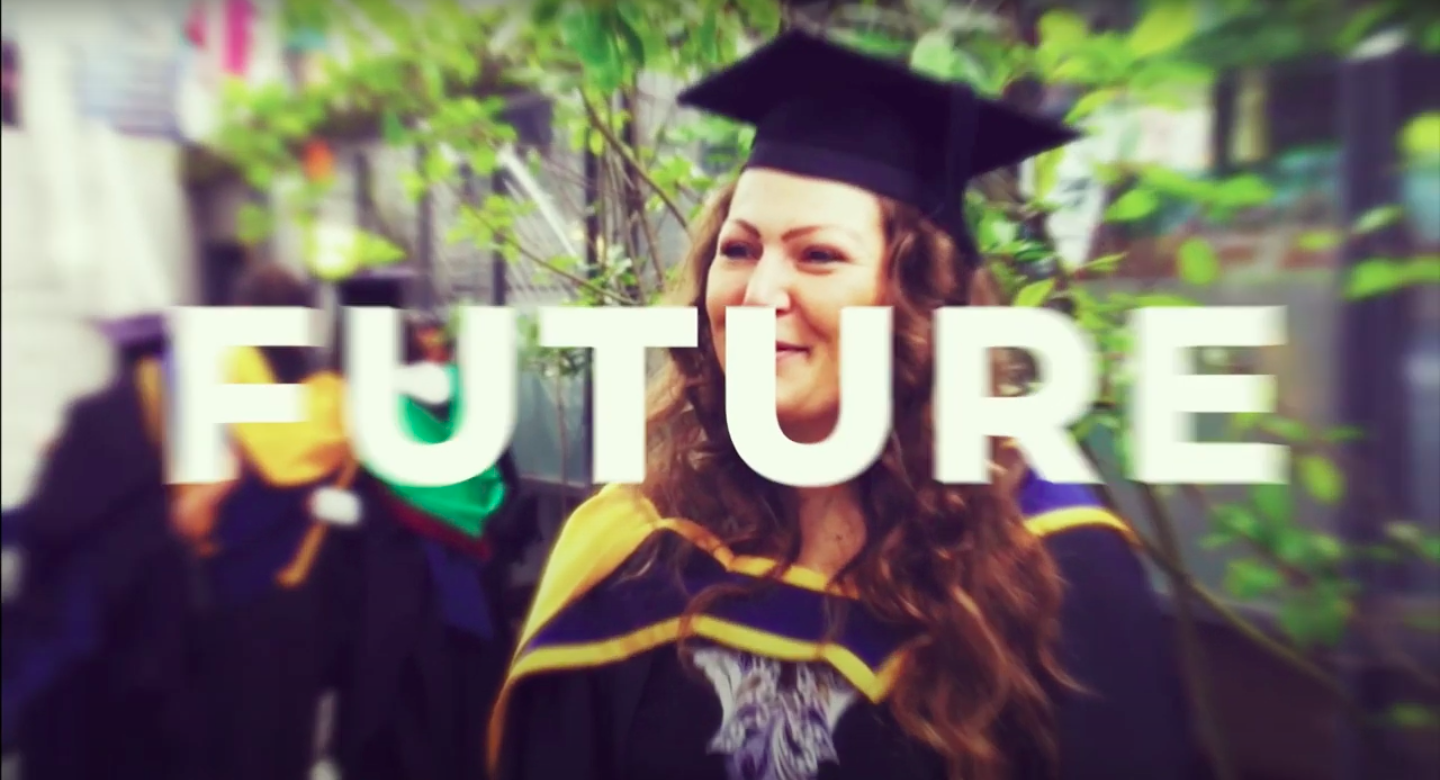 "I was delighted with the supportive environment, positive attitude and encouragement from the faculty. The small class sizes are such a benefit to the learning experience. The course created new opportunities for my future career in law and expanded my viewpoint in so many areas. I'm glad I chose Griffith College & I'm grateful to have made some great friends along the way."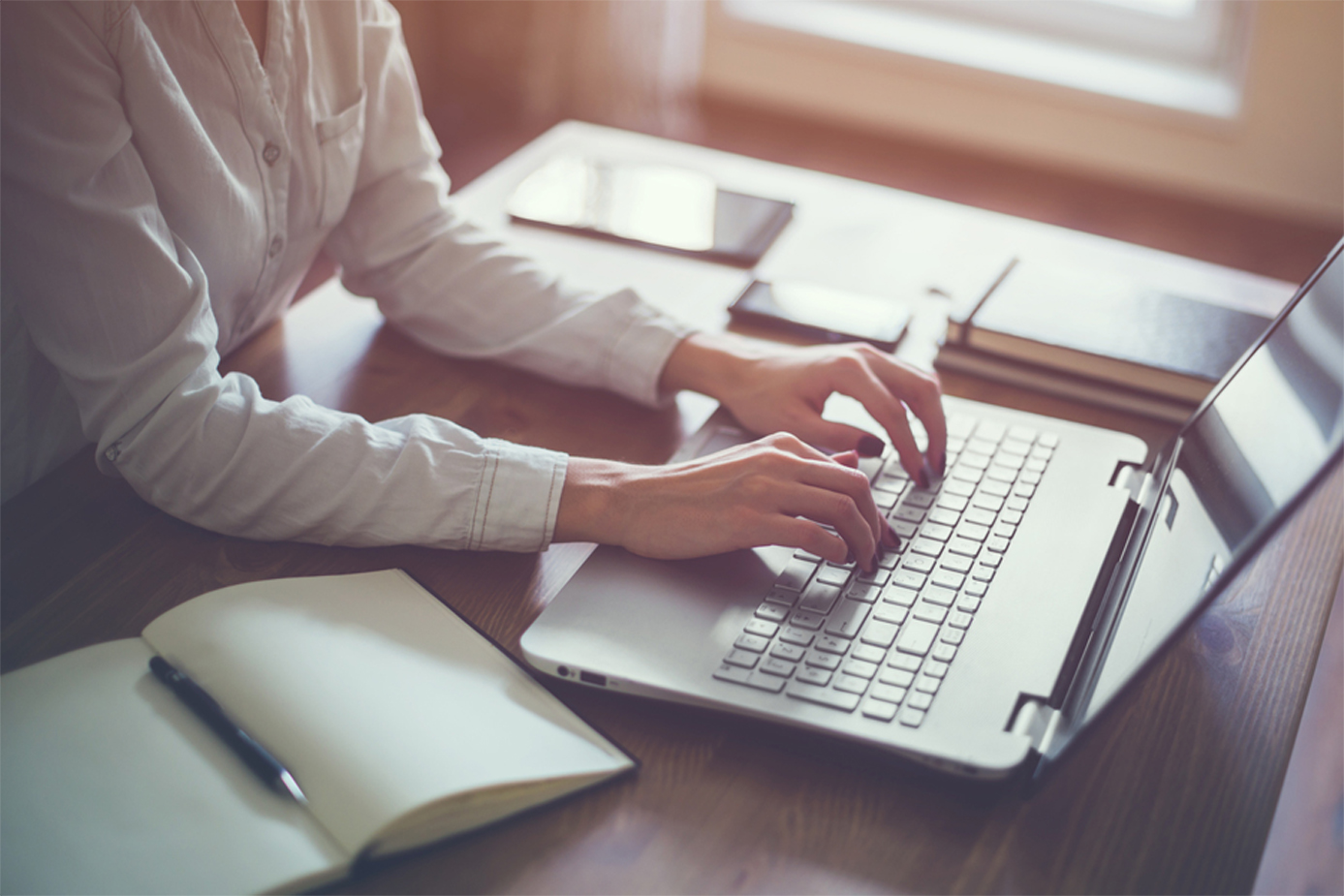 Do you still have questions?
If you have any questions about our open days, are curious about a course or just want to talk to someone about your options, our admissions team is here to help.