The College campus is located on Wellington Road, just a fifteen minute walk from St. Patrick's Street, the main shopping street in Cork city centre.
Facilities and Services Location
It is approximately five hundred meters from the main train station, Kent Station, serving a wide variety of towns and cities. The main bus station is a fifteen minute walk from the College and most bus routes start and terminate there.
Fully networked workstations are located in the College's computer laboratories. All computing resources are maintained by the College's dedicated IT Services Team. Printing, photocopying and scanning facilities are available to students (using a swipe card system) in the computer laboratories and the library.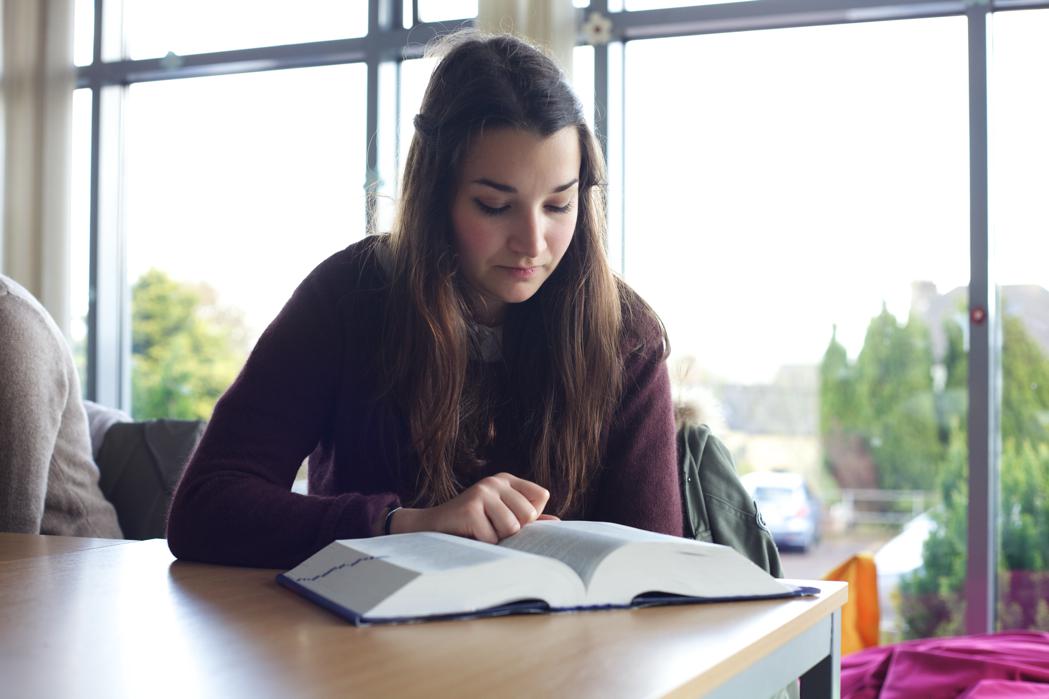 Library and Information Services
The College library holds an extensive range of set course texts and background reading material for all college programmes including law reports. Our catalogue can be viewed online. Texts not held on site can be ordered through our inter-library loans service. The largest part of our collection though is a comprehensive array of on-line databases including Lexis-Nexis, Westlaw, BSP (a leading business database) and Infotrac. These allow full text access to tens of thousands of journals, which can be used by students when researching and writing reports and assignments. The library provides a quiet study area and staff are always available to deal with queries and offer research advice.
Griffith College Cork offers a range of flexible payment options for course fees. Once your application has been accepted and validated, you may apply to the Student Fees' Office to arrange your preferred method of payment, avail of any payment grants or discounts and to arrange a payment plan that best suits you. Further information on individual course fees can be found by clicking on the 'Fees' tab on each course page. For applicants who are seeking sponsorship from their employer, find out more by downloading the GCC Sponsorship Form here.
For any other fee related queries, please contact our Fees' Office on [email protected].
We have offered a Careers Placement Service for many years. Our Administration and Office Skills graduates in particular, are much sought after in Cork and will often find employment in professional practices with doctors, solicitors and accountants, as well as the financial services sector. In recent years, we have extended our Placement Service to other courses including Accountancy and Business Studies.
We also arrange an induction for all new students. These inductions will introduce you to key staff members and make you aware of student services. Additionally, lecturers will present you with an overview of your chosen course. Student handbooks will be issued during induction week. It will guide you through everything from lecture room locations to College regulations. The College intranet offers information and guidelines required by students, staff and lecturers. Students can log onto the system – either from home or from one of the College network points - and access lecture notes, examination material, library resources along with a host of additional information to make student life easier.