Griffith College Legal Debating Competition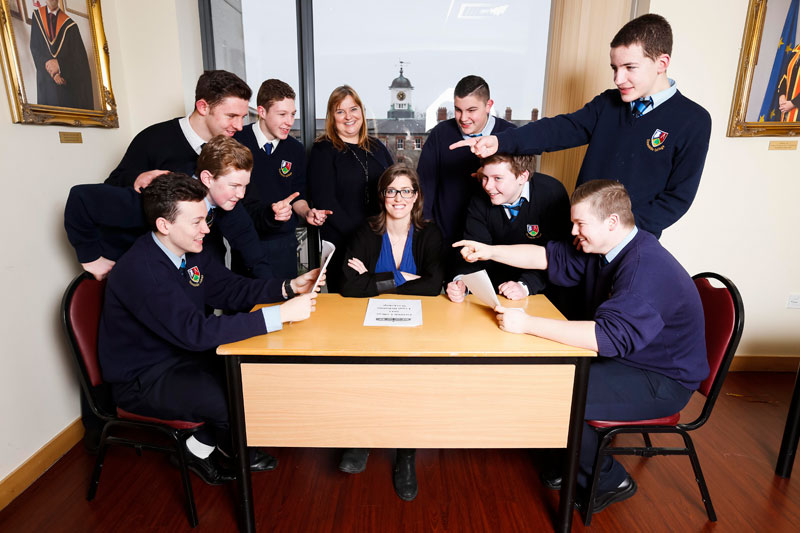 Entries for the Legal Debating Competition are now closed.
To partake in the Legal Debating Competition, you will need to submit an essay, either in proposition or opposition, on the following motion:
"Should political experience be a requirement for elected office?"
Upon registration teams will be assigned to either the proposition or opposition of the motion.
Essays should be 1,500 words in length.
Essays should be submitted no later than 5pm on Tuesday, 28th February 2017.
The teams will consist of 4 students where each student will speak for between 3 - 5 minutes to a maximum of 15 minutes per team.
There will be a knock from the time-keeper at the end of 1 minute and the end of 4 minutes so students can keep track of timing, followed by a double-knock at 5 minutes.
Students will be penalised in points for continuing after 5 minutes.
Points of information are allowed but only between the first knock at 1 minute and the second knock at 4 minutes SO the first minute and the last minute of a speech cannot be interrupted.
The proposition will start the debate with the first speaker (usually the captain) speaking first, followed by the opposition captain, alternating until all 4 team-mates on each side have spoken.
There is no specific time-allocation for rebuttal so it should be integrated into speeches.
All submissions and queries can be sent to

[email protected]
To register teams, please fill out the registration form here.