Griffith College Legal Debating Competition 2017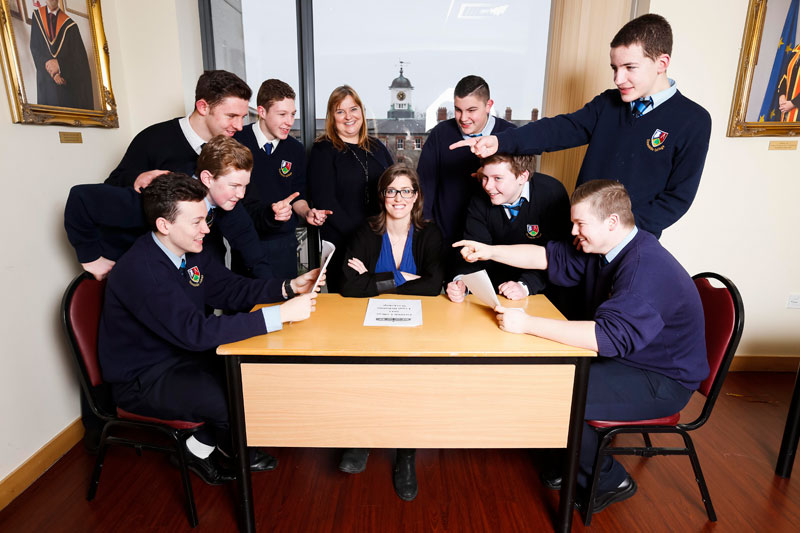 To partake in the Legal Debating Competition, you will need to submit an essay, either in proposition or opposition, on the following motion:
"Should political experience be a requirement for elected office?"
Essays can be either for the proposition or opposition should be 1,500 words in length and are to be completed by a team of four.
Essays should be submitted by 5pm on the 28th of February to be considered for the final debate.
All submissions and queries can be sent to law@griffith.ie
To register teams, please fill out the registration form here.