Dublin International Screenwriting Festival Returns to Griffith College
The Dublin International Screenwriting Festival is set to return for its second year.
The festival will take place in September, with events both online and at Griffith College Dublin. The jam-packed and exciting programme is sponsored by Griffith College, Screen Ireland and Screen Skillnet.
For a full week, starting on September 5th the festival will host 16 panel discussions, a writers & producers speed dating event, an action screenwriting workshop, a Saturday night social and 3 in-conversations with world-famous screenwriters.
Highlights include events with the legendary writer of Die Hard and The Fugitive, Jeb Stuart and with Colm Baireád, the screenwriter and director of this year's breakthrough Oscar hopeful, An Cailín Ciúin.
The festival was created in 2021 by Griffith College's Creative Arts & Screen Media faculty members Daniel Hegarty and Gavin Ryan. The aim of the festival is to support the professionalisation of screenwriting in Ireland and to create a culture of nurturing the screenwriting talent based on the island of Ireland.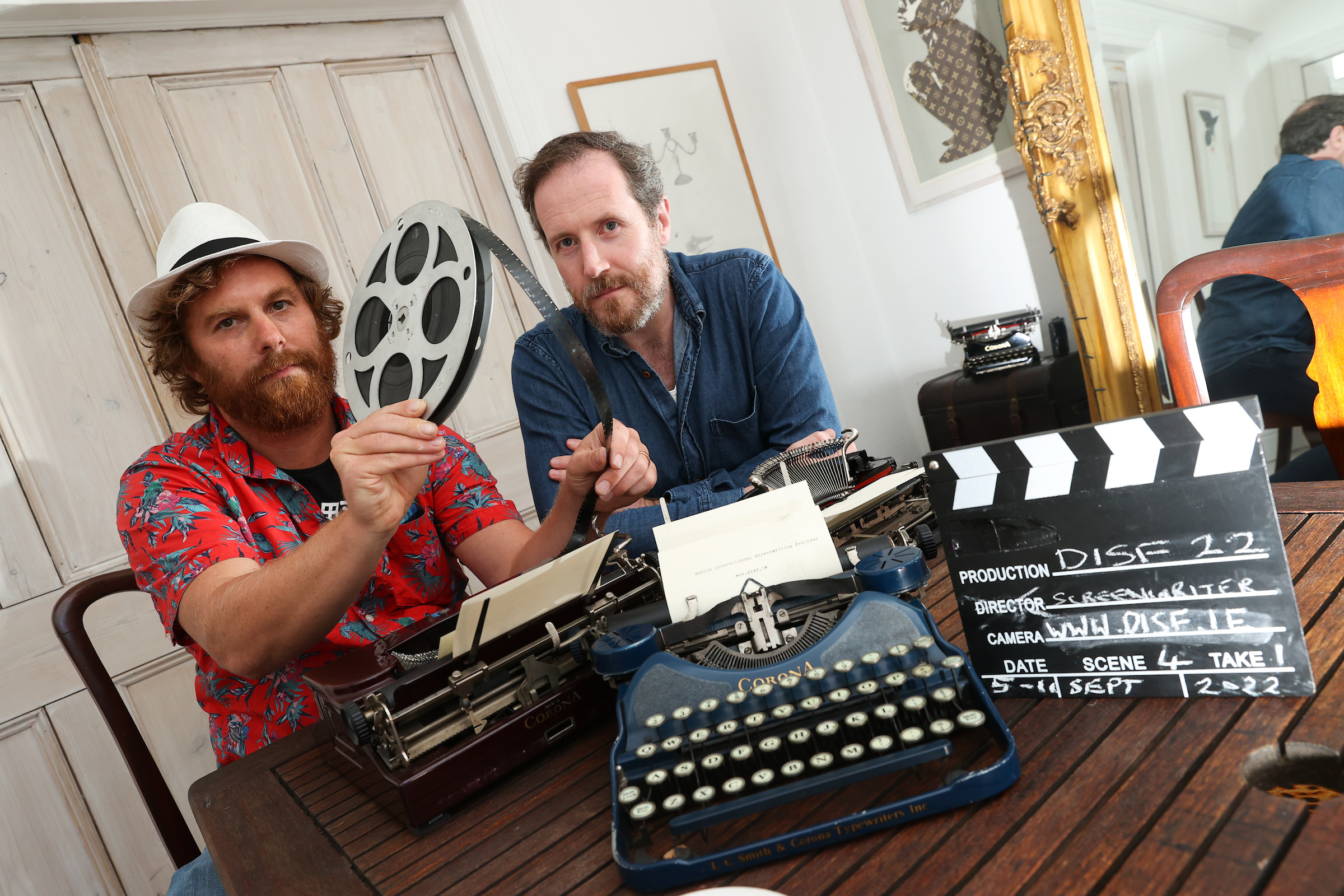 The programme is filled with lecturers from the College's Faculty of Creative Arts & Screen Media along with lots more industry talent and professionals. Although industry focussed, the festival is open to all whether you're a professional screenwriter, a newcomer breaking into the industry with a hot new screenplay or just an avid movie-goer with a keen interest in the screenwriting which makes your favourite movies great.
All events are free of charge, with online events scheduled at lunchtime and in the evening via Zoom to be as accessible as possible. You can view the full programme, and register for all events online here. 
You can keep up to date with the festival and the events on the website, or on Instagram, here.