GHR offering additional spaces in September 2018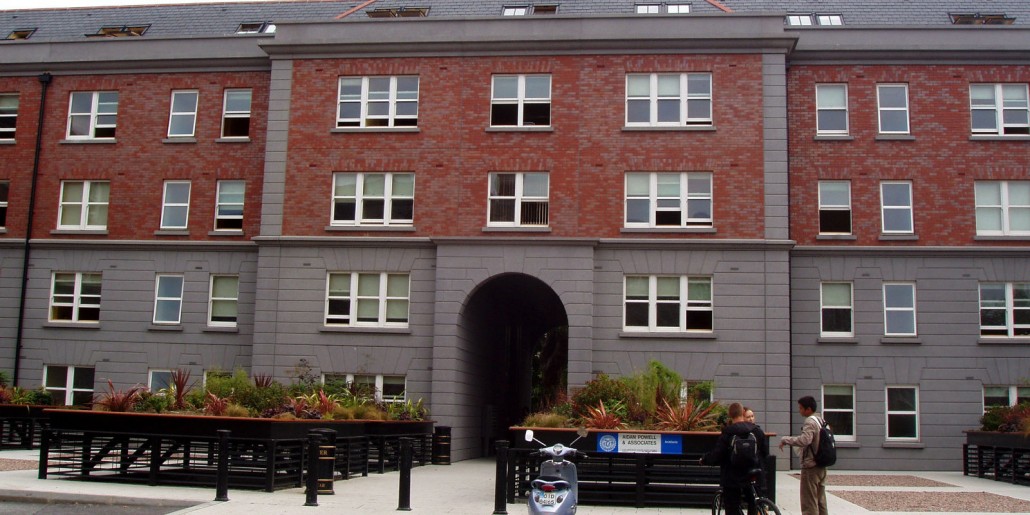 Griffith College is delighted to announce it will be setting aside accommodation in its Halls of Residence specifically for new first year CAO students enrolling for September 2018. The scheme has been put in place in light of the current rental and accommodation shortages in the Greater Dublin area. The spaces will be available on a first-come, first-served basis for CAO students enrolling with Griffith at its Dublin campus for autumn 2018. The Griffith Halls of Residence consists of 165 apartments and accommodates 664 students. It is located on Griffith's South Circular Road campus, a short walk from the city centre. It provides comfortable, modern accommodation with 24 hour security, and all the benefits of living in a student community and campus facilities.
To find out more about GHR, visit www.ghr.ie.