Professor Wallace Ewart Receives Distinguished Fellowship Award at Griffith College
Professor Wallace Ewart has received the Distinguished Fellowship Award from Griffith College in recognition of his outstanding contribution to education.
The conferring of the Distinguished Fellowship Award took place on the first day of Griffith College's three-day graduation ceremony at its historic campus in Dublin 8.
Professor Wallace Ewart was this year's awardee, who received the College's Distinguished Fellowship Award in recognition of his outstanding services to Griffith College and his contribution to higher education.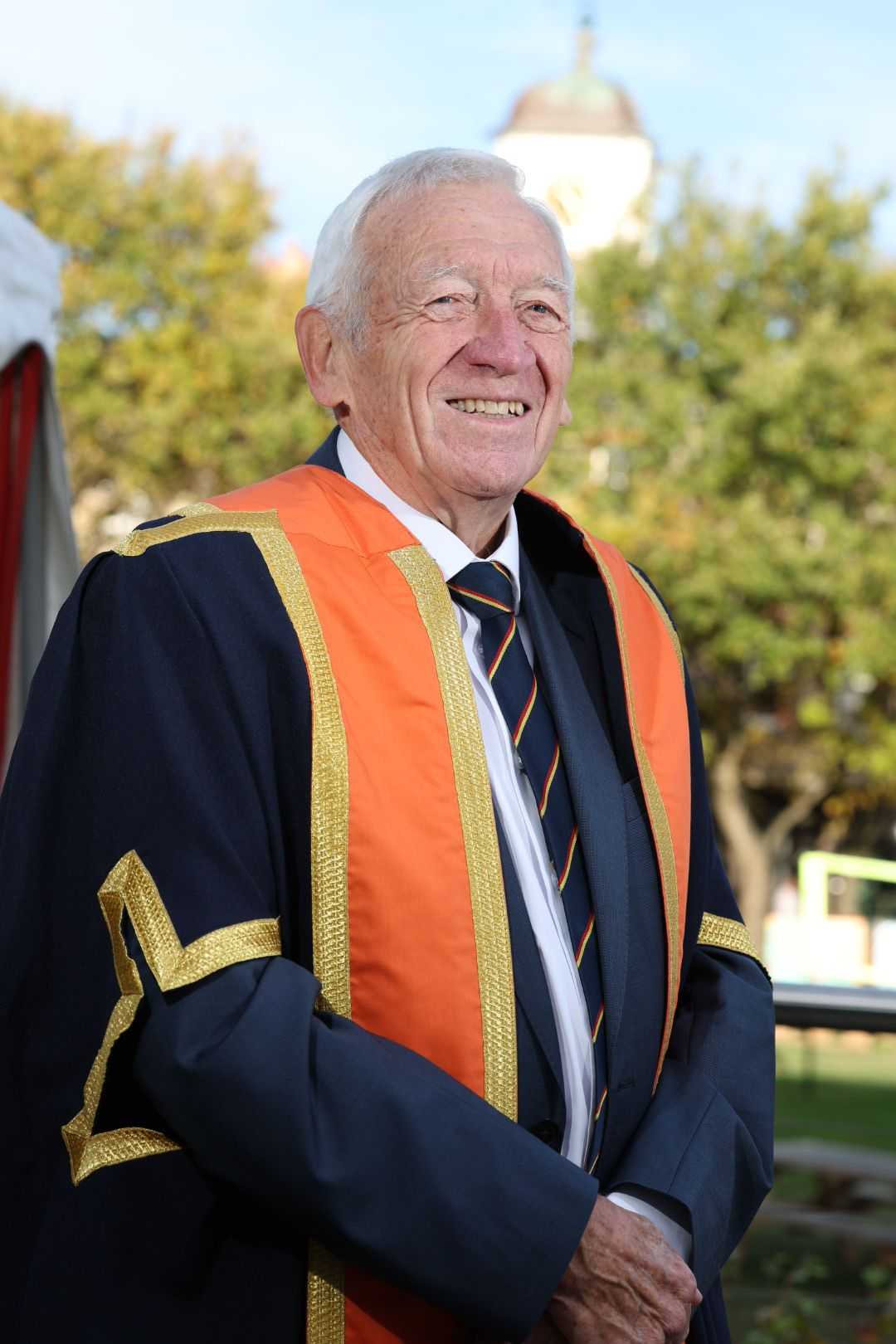 Professor Ewart has worked with Griffith College for almost two decades as an academic consultant. 
Speaking at the graduation ceremony, President Diarmuid Hegarty said: 
"Wallace firmly believes that the life of an academic is not just about teaching or research. It's also about looking into and preparing your students for the future."
He added:  "Griffith College was indeed fortunate to have the benefit of Wallace's huge experience in the development of this institution as we work towards university status with which we are proud, that Wallace's name will be permanently associated."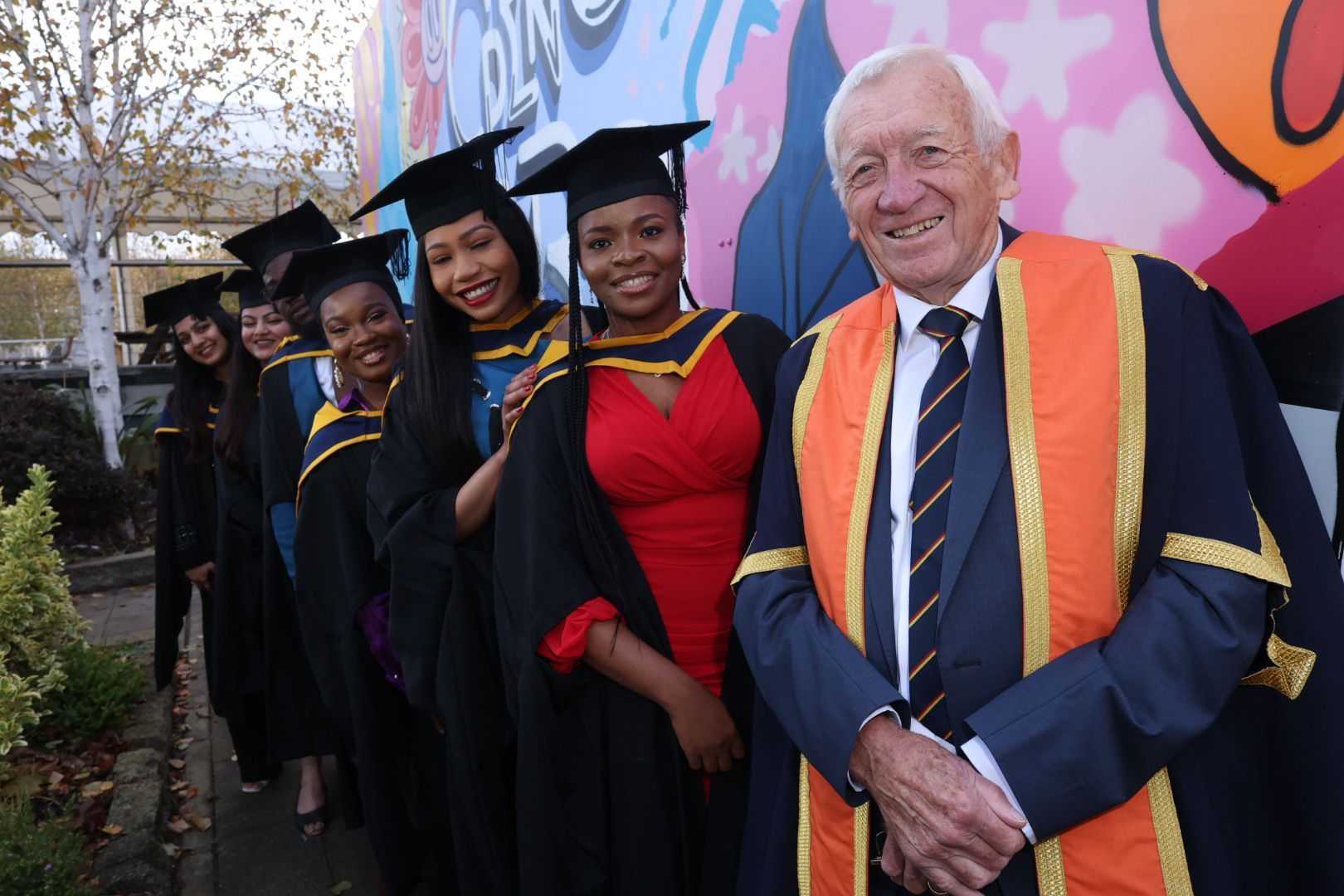 The Distinguished Fellowship is awarded each year to individuals who have made a significant contribution nationally and internationally. Previous recipients include John Hume, Joe Schmidt and Seamus Heaney.
Griffith College graduations are taking place this month across our campuses in Dublin, Cork and Limerick. You can find out more
here.