Maths Leaving Cert Revision
FREE Online Maths Revision Tutorials for Leaving Certificate Students
​​Griffith College is delighted to provide Free Online Maths Revision Tutorials for this year's Leaving Certificate students.
The online video tutorials and downloadable notes cover an extensive range of topics allowing students to revise the particular topics of interest to them. The video recordings were designed and previously delivered to thousands of Leaving Certificate students, both in person and online, and are now being made available free to all 2023 Leaving Certificate students.
Leaving Certificate students can access the resources by completing the registration form below.
The resources include downloadable notes and follow-along videos for Ordinary and Higher Level Maths delivered by Dr Tomás Mac Eochagáin, Director of Academic Programmes at Griffith College, who has over 25 years of experience teaching mathematics. All resources are designed and selected to support students taking this year's Leaving Certificate.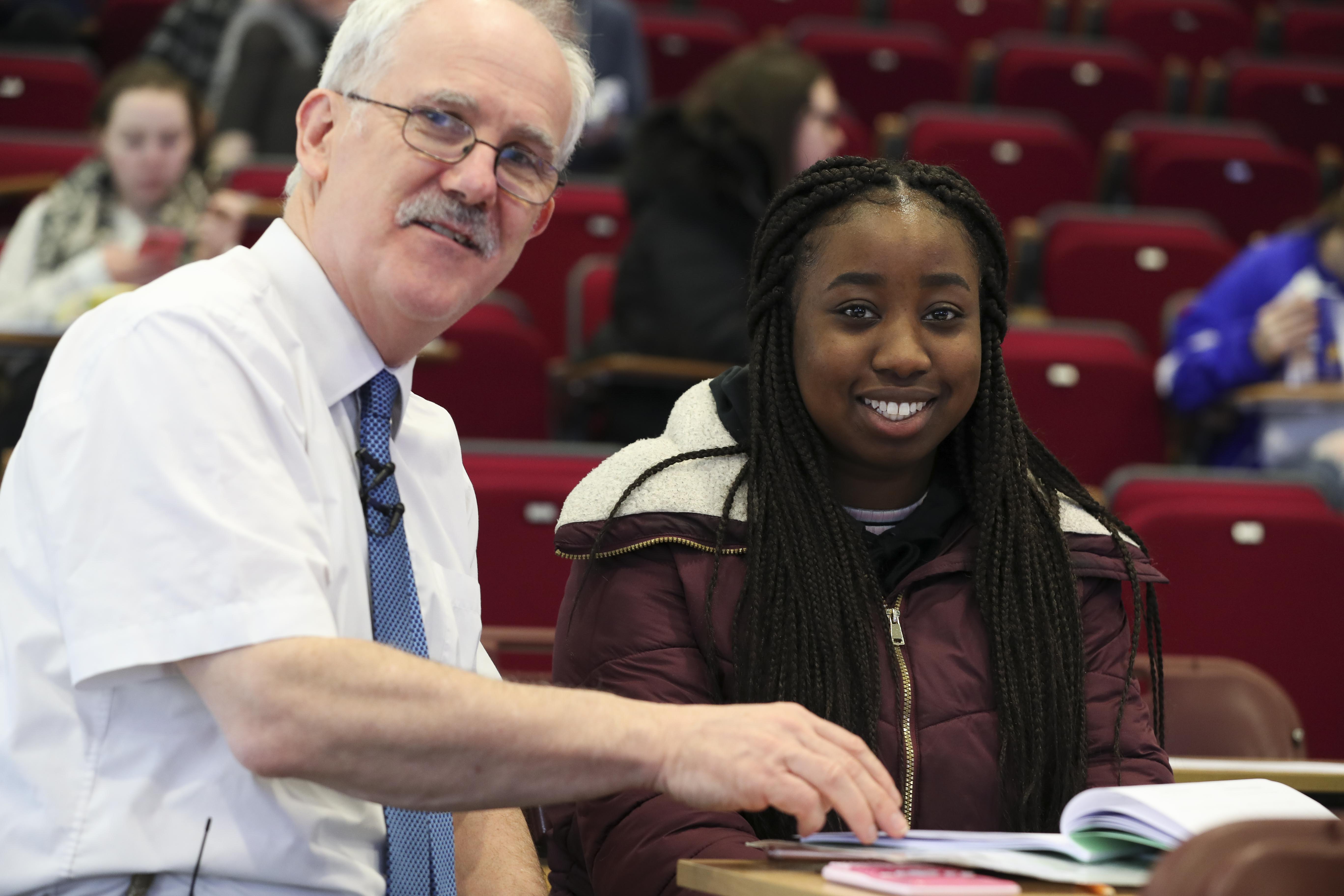 "Our annual Leaving Cert Maths Revision programmes are always extremely popular with students. This year, for COVID safety reasons and to provide maximum flexibility for students, the content is available online, divided into short videos allowing students from across the country to view the particular topics of interest to them from the comfort of their homes. As always, we're delighted to offer Leaving Cert students this resource for free as part of our continued commitment to making education in Ireland accessible to everyone."
- Dr Mac Eochagáin
---
Maths Topics Covered:
Complex Numbers

Calculus

Trigonometry

Probability

Functions & Graphs

Equations & Inequalities
If you have any questions, please get in touch with our Schools Team at [email protected]
Register for Maths Revision Tutorials