Association of Chartered Certified Accountants
Registration is now open for September 2023
Join the world's fastest-growing professional accountancy body with unparalleled ACCA tuition at Griffith College.
A Platinum provider of ACCA
1st in Ireland placing for Audit and Assurance in March 2023
1st in Ireland placing for Advanced Performance Management and 2nd in the World in December 2022
1st in Ireland placing for Advanced Taxation in December 2022
1st in Ireland placing for Advanced Audit and Assurance in September 2022
1st in Ireland placing for Performance Management
1st in the World placing for Strategic Business Reporting
1st in the World ranking on 12 occasions
Over 300 ACCA prize-winning students to date
Intake Dates
Registration for September 2023 examination - Open Now
Registration for December 2023 examination - available August 2023
Registration for March 2024 examination - available December 2023
Registration for June 2024 examination - available January 2024
What Our Students And Alumni Say
Past and current students have shared their experiences of studying their accountancy courses at Griffith College as well as the positive impact it had on them.
I am delighted to recommend Griffith College for studies in accountancy. I started ACCA from foundation level with Griffith College and have been very pleased with the quality of teaching across all the modules I have completed to date. I really appreciate the flexibility of e-learning which can be balanced with existing work and caring commitments
I cannot recommend Griffith College enough. I have completed studies for all exams with them. For the last number of them, I have opted for E-learning. In particular, I must give great praise to Aongus O'Grady, the lecturer for the AFM exam. The level of preparation he puts into lectures is on another level than any lecturer or teacher I have had. I would dare to say if it was a different lecturer I may not have done so well.
Griffith ensures students understand topics well, then focuses on past Q&A, followed by exam practice. It sounds simple, but many colleges just focus on the exam. Understanding and being able to apply topics gives you the confidence to pass any question. This carries with you in the workplace; employers will benefit and careers will follow.
I would highly recommend Griffith College for studying for the ACCA exams - the lecturers are extremely enthusiastic, well prepared and exam-focused, and have extensive knowledge in their subject fields. The material, tips and revision days are all of the highest standard. The lecturers are always willing to go above and beyond to help you understand the material, and it is clear they are driven by pushing and supporting their students to get the best possible results.
Course Details
Dublin
Subject
Business in Technology
Financial Accounting
Management Accounting
Subject
Audit & Assurance
Corporate Law
Financial Management
Financial Reporting
Performance Management
Taxation
Full Course
€700
€700
€700
€700
€700
€700
Repeat Course
€350
€350
€350
€350
€350
€350
Subject
Strategic Business Leader
Strategic Business Reporting
Advanced Audit & Assurance
Advanced Financial Management
Advanced Performance Management
Advanced Taxation
Full Course
€1000
€800
€800
€800
€800
€930
Repeat Course
€500
€400
€400
€400
€400
€465
Tuition includes:
ACCA Platinum Approved Tuition Provider
Prize-winning lecturers/tutors
Access via Zoom to all scheduled classes
Recorded videos available after each class and right up to your exam period.
Student access is by log-on to our Moodle system.
All relevant material provided
Mock Exams/Assignments via Online Exam Platform
Live Streaming
Students can now experience classroom tuition without leaving their homes or workplace.
Students are advised to register ASAP so you can receive your course material before lectures start.
ACCA ADVANCED TAXATION TEXTBOOK AND PRACTICE & REVISION KIT BOOK
The ACCA Advanced Taxation Textbook & Kit has been written specifically for the Association of Chartered Certified Accountants (ACCA) Advanced Taxation Paper.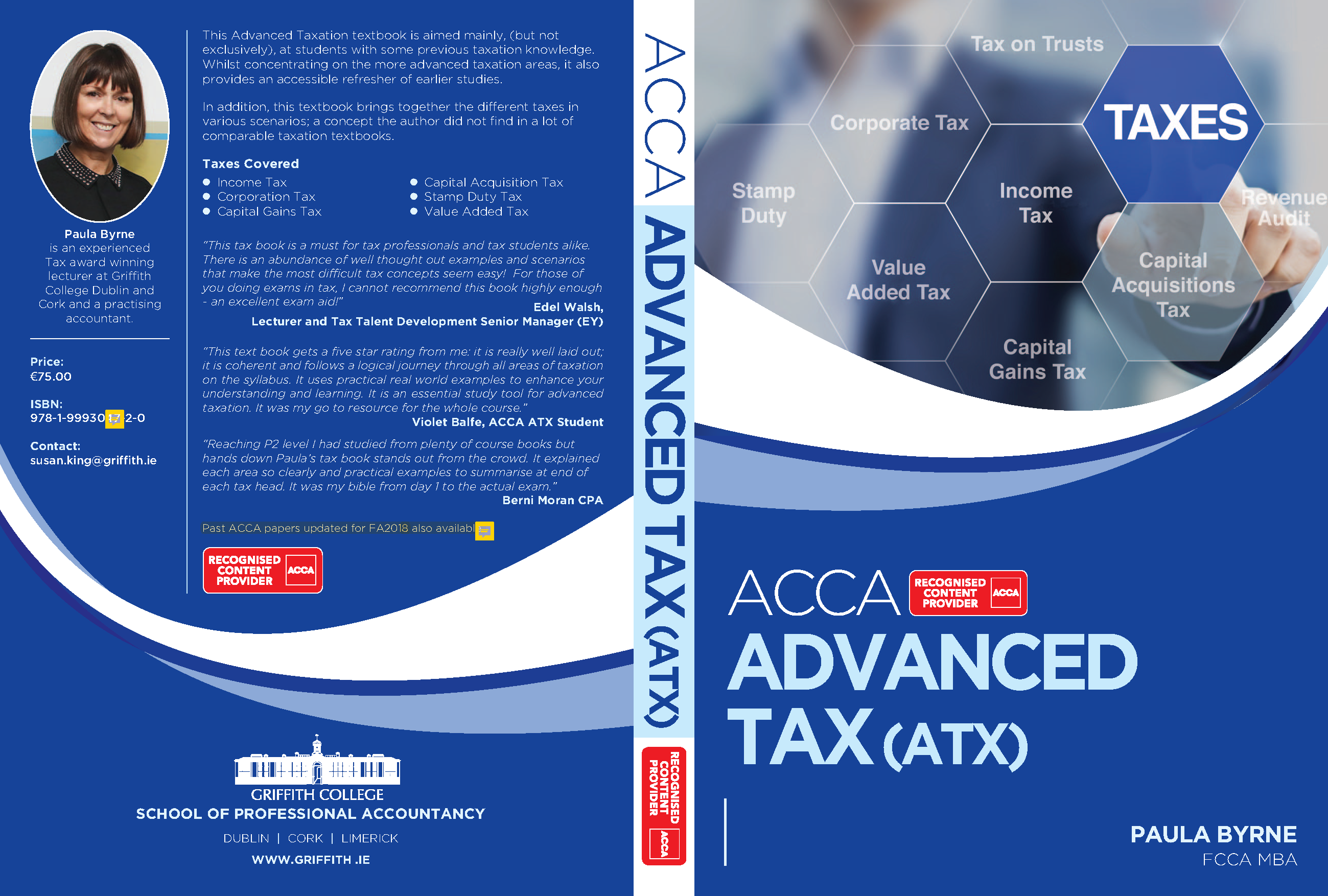 The ACCA Taxation Textbook has been written specifically for the Association of Chartered Certified Accountants (ACCA) Taxation Paper.
ACCA TAXATION TEXTBOOK
Related Courses
Related Articles
Winners
Recent Winners
Liina Rae
1st Place in Ireland for Financial Reporting (FR)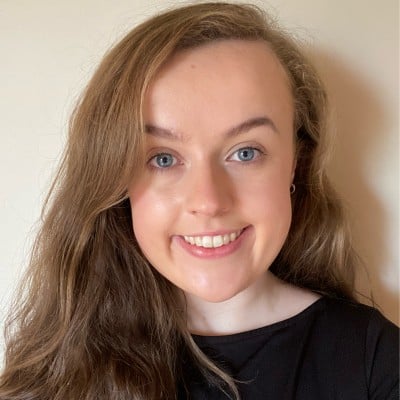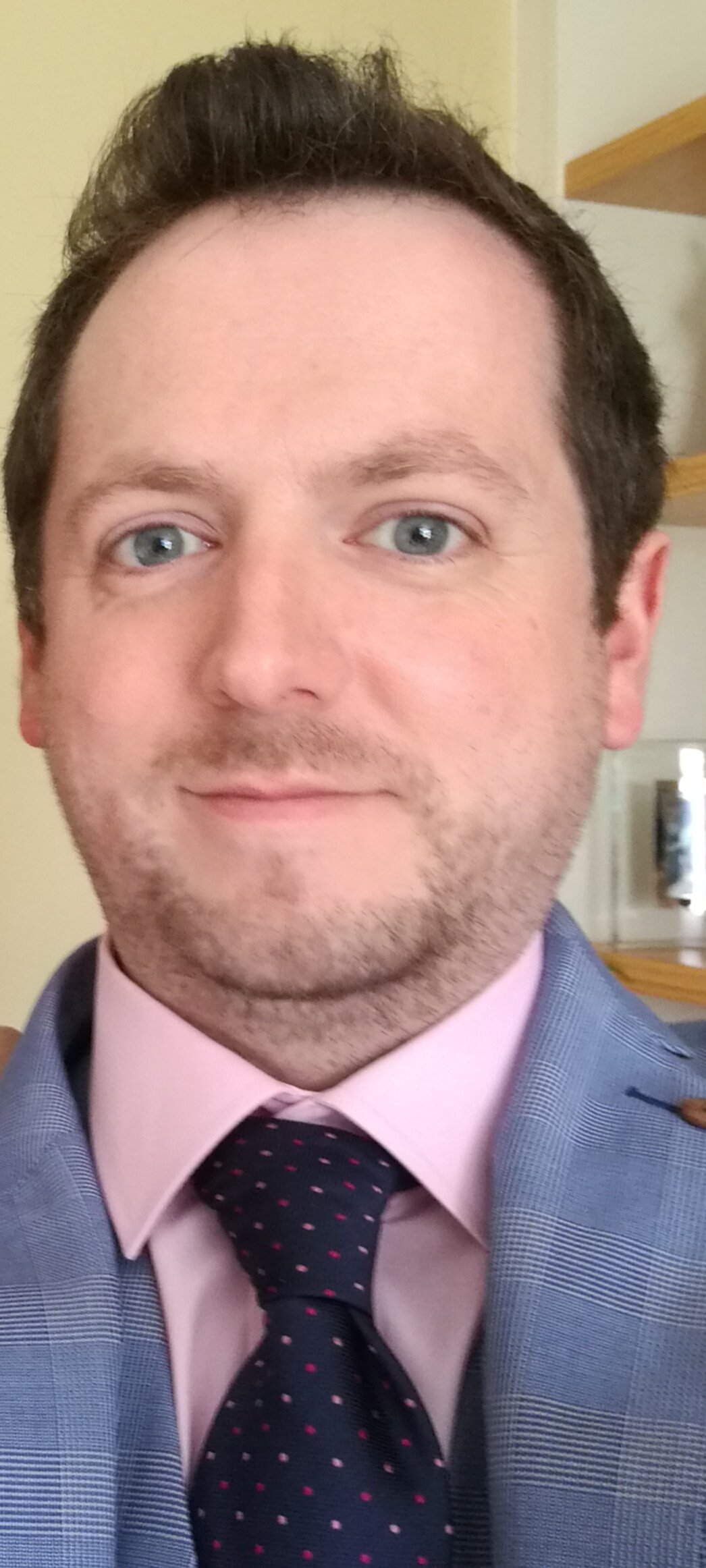 Henry Fearon
1st place in Ireland and 11th in World for Audit and Assurance
Úna Lyons
1st in Ireland and 5th in the word for AA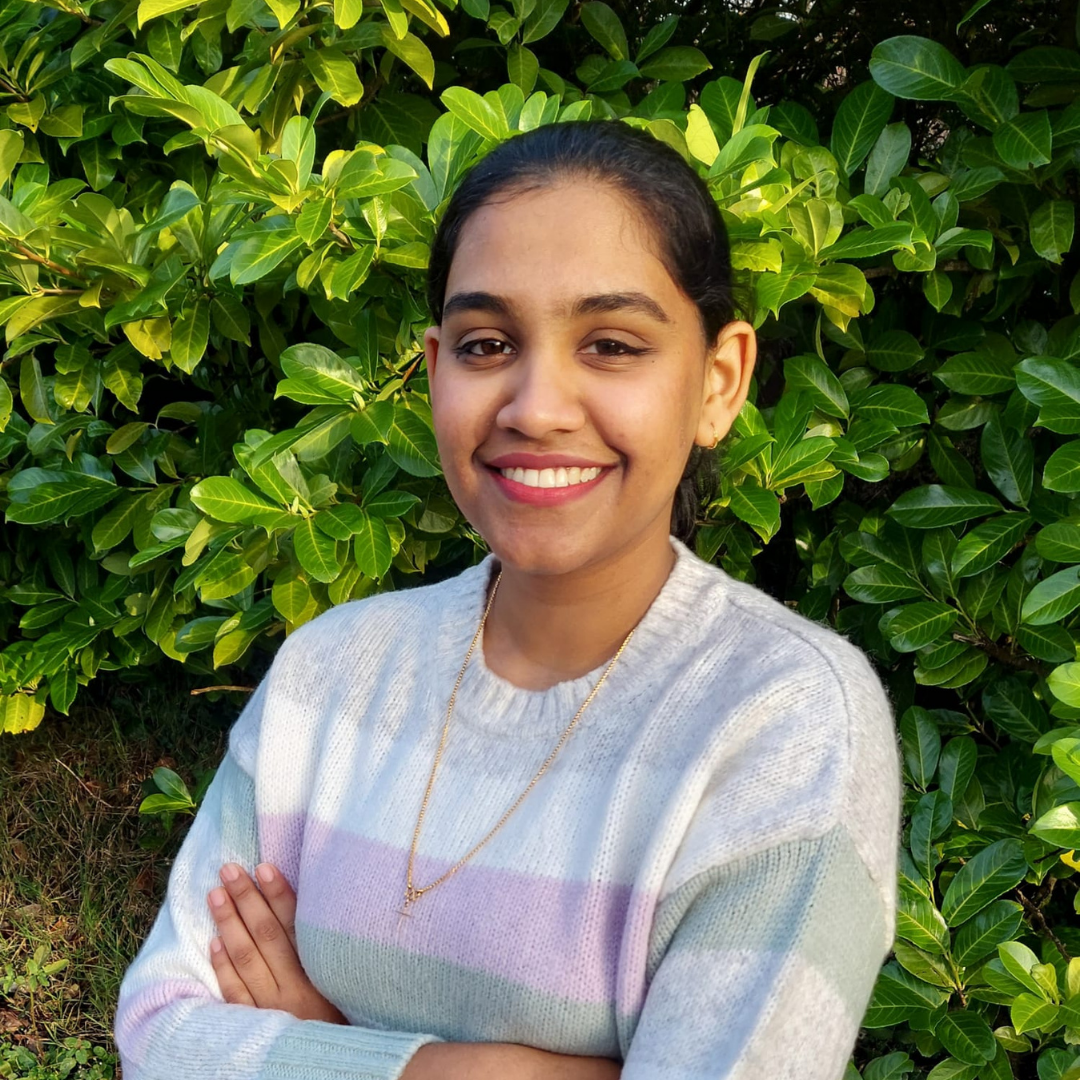 Alicia Kalleli
1st in Ireland and 9th in the world for PM 
Previous Winners
Sept 2021
Deirdre Cogan
SBR Lecturer
1st in the World in ACCA
How to Apply
New and existing students should click on 'Apply Now' above. 
New Griffith Professional Accountancy students:
Please click the 'Apply Now' button above and choose 'I am a new Griffith Student' and enter your details. We will then respond with further online registration details.
Registered Griffith Professional Accountancy students:
Please click the 'Apply Now' button above and choose 'I am an existing Griffith Student' you can then log in to your myGriffith account.
All previously registered Griffith Professional Accountancy ACCA students will be contacted via email with details of our online registration process.
Registration is via myGriffith, using your Griffith Professional Accountancy student number and date of birth in the format of dd/mm/yyyy.
Payment options and relevant forms are also available to download when registering online.
Sponsored students will need to complete the Sponsorship Form.
Instalment payment plan available during registration.
Griffith Professional Accountancy Terms and Conditions
Griffith Professional Accountancy  Network Terms and Conditions
Find the right starting point for you
Use the table link below to search for your qualification, and find out if you are eligible to enrol on the ACCA Qualification. 
https://www.accaglobal.com/lk/en/qualifications/glance/acca/minimum-entrance.html 
We're passionate about giving as many people as possible the opportunity to gain ACCAs world-renowned qualification. 
So if you are not eligible to start at the ACCA Qualification, the Foundation level awards are the perfect starting point. 
If you have additional qualifications such as a relevant degree or postgraduate study then you may also be able to claim exemptions from some exams. 
Only official documentation issued by the relevant awarding body should be submitted for consideration.