The Law Faculty prides itself on its rigorous academic standards and its commitment to student focused extra-curricular activity.
The Law Faculty Griffith College
Since its foundation in 1995, the College's Law Faculty has grown significantly and provides both a very wide and dynamic range of academic and professional programmes in law. For those wishing to gain a foundation in law, we offer an introductory Certificate in Legal Studies. Students who wish to pursue further legal studies may undertake the Diploma in Legal Studies and Practice. This qualification is recognised by the Irish Institute of Legal Executives.
Students can sit the LL.B. programmes and go on to sit the professional courses to pass the King's Inns or Blackhall Place exams to become a Barrister or Solicitor.
Many of our students also use their degrees to go on to other areas such as business or media.
Students with a legal background can also go on to pursue an LL.M. and this programme allows them a Master's Degree at law. Our LL.M. programmes have a focus on International Law, this focus gives students a distinct advantage as our corporate world become more internationally focused.
Our undergraduate degree programmes are recognised for entry purposes by the Law Society of Ireland and the Honorable Society of Kings Inns, where graduates may pursue vocational training as solicitors and barristers respectively.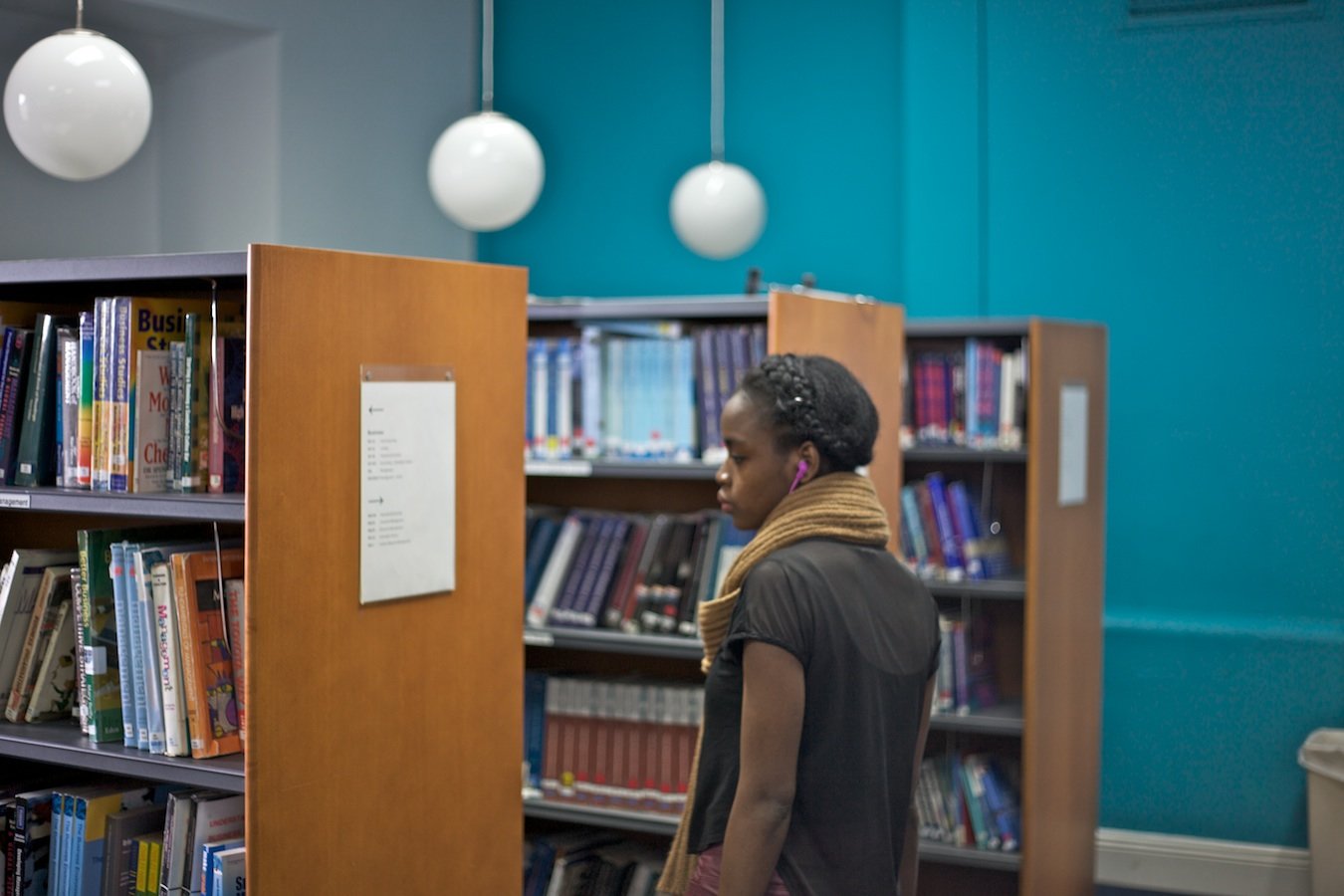 By way of assisting in student career development: the Law Faculty also provides one-to-one careers advice through our Careers Advisor, who also actively assists students in seeking suitable legal internships. Faculty lecturers come from a range of academic and professional backgrounds and bring this expertise into the classroom. Many are active researchers of national and international repute in fields as diverse as Constitutional and Company Law, Gender and Human Rights Law, Intellectual Property and Legal Education. Some are considered to be leaders in these fields.
Extra-Curricular Student Bodies
In the Faculty, we believe that it is our primary task to develop learners' critical capacities to the fullest, to enhance their communication skills and to develop their academic, technical and practical skills. To that end, it is also home to a number of vibrant, extra-curricular student bodies. It houses the Irish Innocence project as well as the Mooting Society, the Communication and Debate Society the Law Society and Griffith FLAC.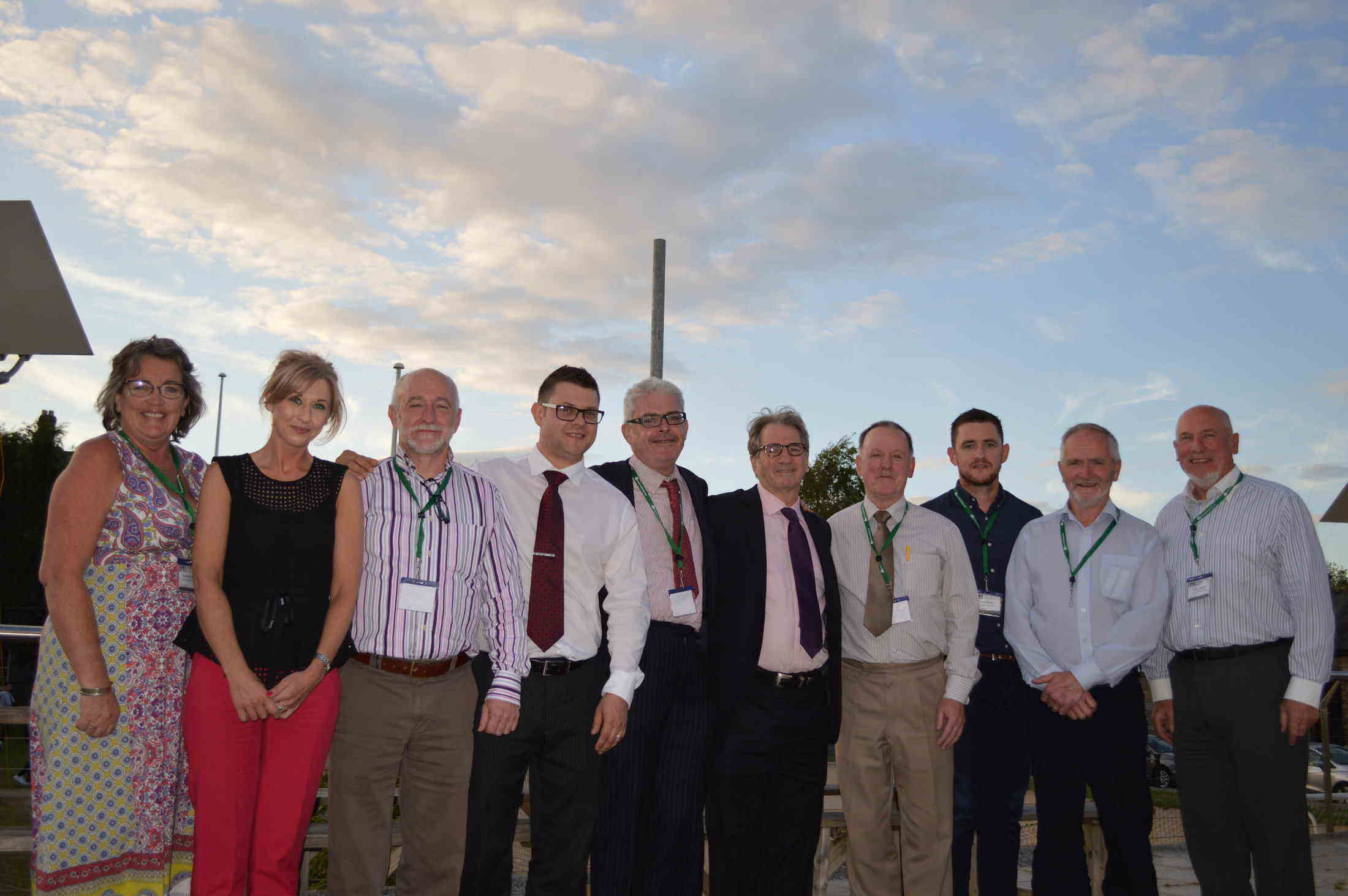 The Irish Innocence Project
The Irish Innocence project is homed within Griffith College and was set up by our Dean of Law, David Langwallner in 2009. It enables student caseworkers to investigate claims of factual innocence under legal supervision. As well as honing students' investigative and critical skills, it has encouraged them to avail of close links to the Worldwide Innocence Network by taking up internships in Innocence projects in Ohio, Idaho and Arizona. This year these links have been strengthened through the cementing of ties with both the Centurion project in Princeton University and the California Innocence Project. To keep up to date with the work of the Irish Innocence project, please see here.
Mooting and Debating Societies
Additionally, many past members of the Mooting and Debating societies have gone on to national and international success, with members having recently won the Thomas Findlay Memorial Moot, the prestigious Irish Times (Individual) debate, and in 2014 and 2015, the Silken Thomas Moot. The Faculty also runs a very popular Free Legal Advice Clinic (FLAC) run by students under legal supervision as well as hosting the Law Society who invite in guest speakers from the legal field to talk about life in the professional sphere. Recent invitees include the Hon. Mrs Susan Denham, Chief Justice of the Supreme Court. The Faculty is also extremely proud of the fact that since 2010, the Hon. Mr Justice Frank Clarke, Judge of the Supreme Court, has acted as Judge in Residence to the Faculty, stimulating debate on legal matters through his student and public lecture series on current, relevant topics of legal interest. In summary, the Faculty prioritises the personal and academic development of its students, placing an emphasis on their pastoral care and thus creating a supportive, dynamic environment in which students can participate as active learners both inside and outside the classroom.
News
Congratulations to our Faculty of Law's prestigious nomination! Read about it here...